I love Japan but I have an issue with all the stereotypical people that dream of going there.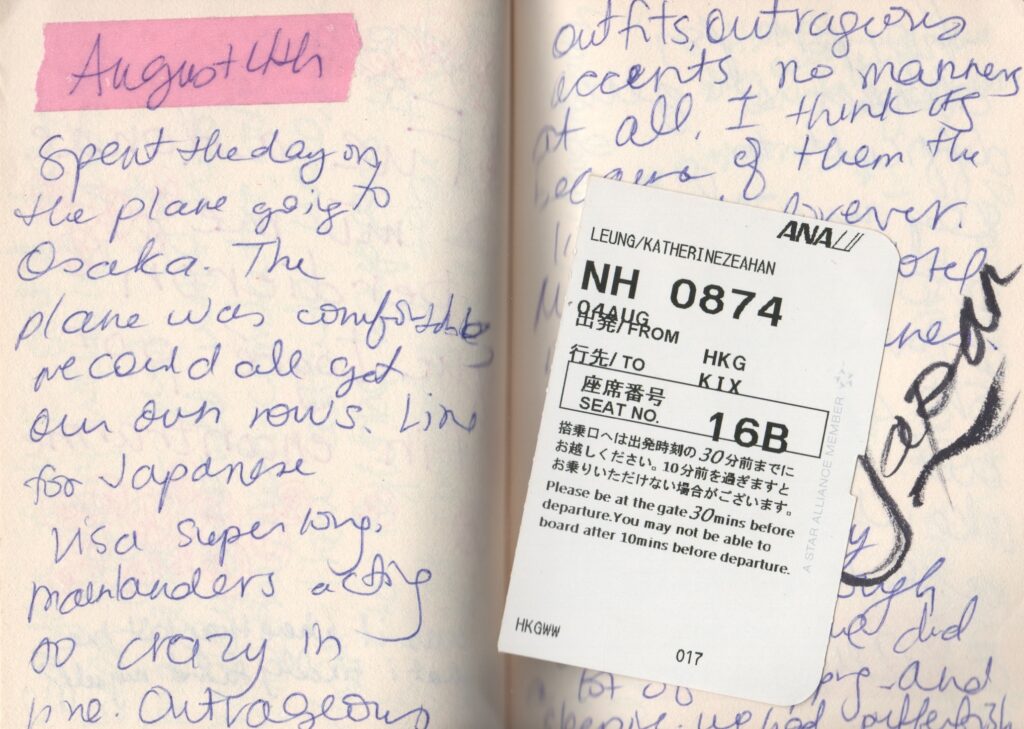 First of all, Japan is totally warped by upper middle class white people all around the world. It's like, the place they all want to go. Japanese food and anime are placed at a pedestal. I've met so many Americans that dream of going there but show no interest in seeing the rest of Asia. As an Asian-American, I immediately cringe when Japan is brought up in a conversation because it is so awkward being in the same room as someone who is clearly fetishizing Japan!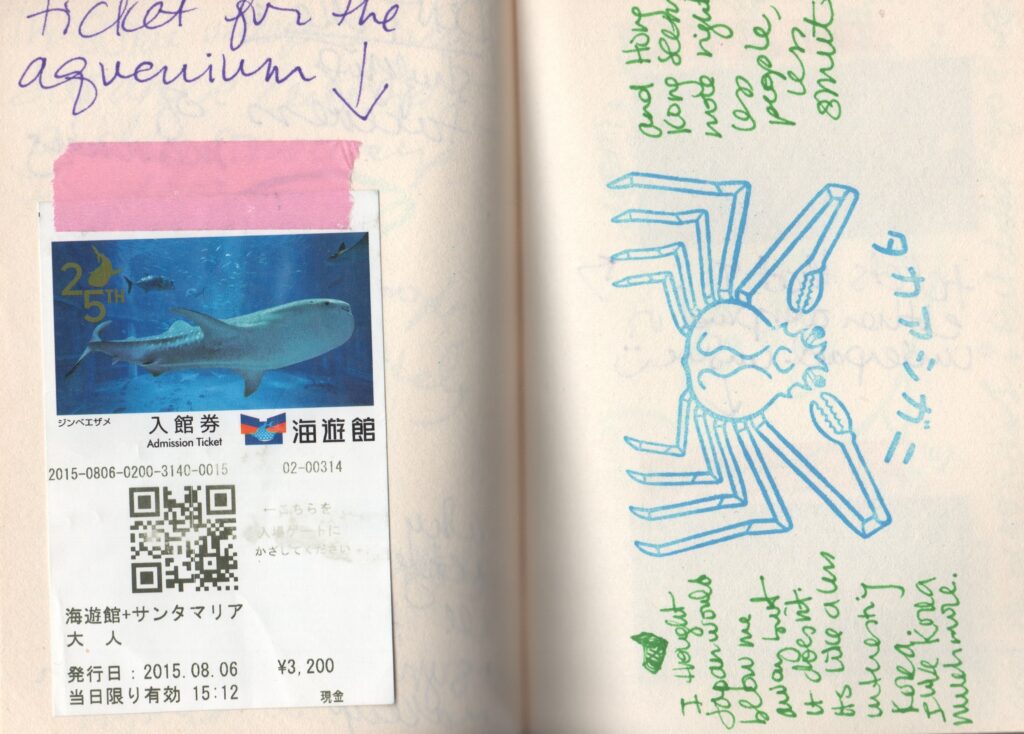 On the other hand, I've been there twice and each time I've visited, it is a really neat place with the most interesting culture. There are things in Japan that don't exist anywhere else. I don't understand any Japanese but their cities are easily accessible. Everything is orderly and predictable. They also have every kind of food imaginable. I even saw a Denny's in Tokyo.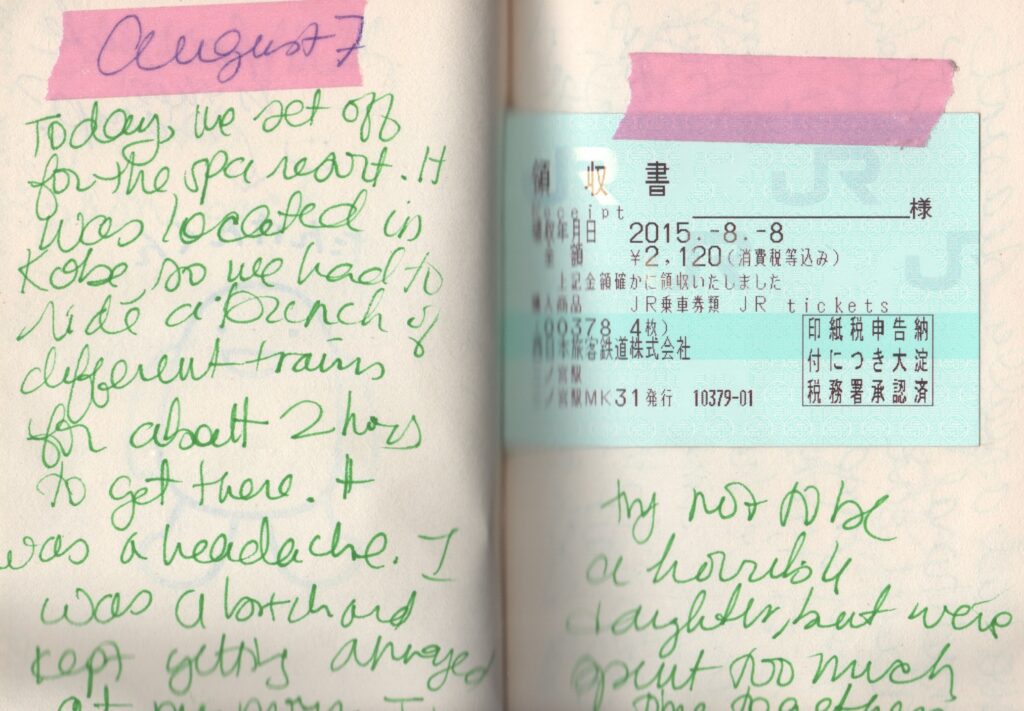 Osaka is kind of crazy at night and a home to a different type of counter-culture. I ate a lot of seafood there. I think I would want to return with girlfriends in the future because it looks like a fun place to party.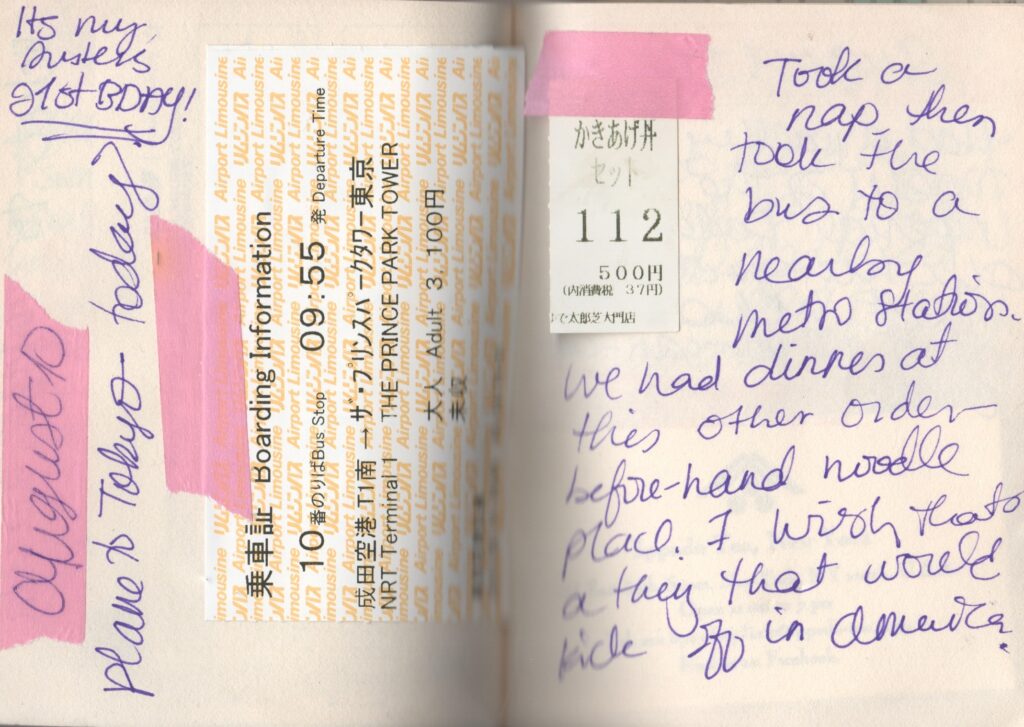 Tokyo is a shopping mecca. My mom and I really liked Kappabashi, a street devoted to restaurant supply and kitchenware. But all their malls are winners because they hyper-modern malls have all the unique brands from around the world.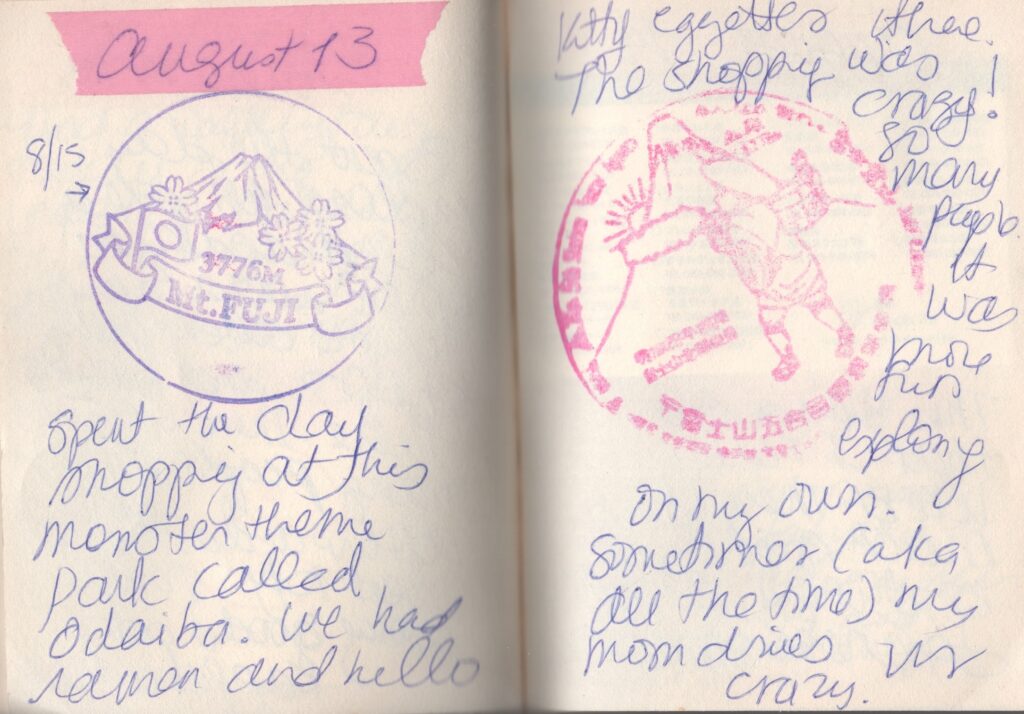 Kobe is would probably be my favorite city in Japan. The streets are almost picture-perfect and lost in time. I had the opportunity to stay at a private onsen. The onsen had a private house-like hotel, with only five rooms. Each room had a private tub, but my favorite was the group bath. It was outdoors. I love bathing in sulfur springs and laying on rocks. It's such a mood. In Kobe, my mom and I also discovered omakase dining. It's a fun way to eat but I was not about it. I eat embarrassingly fast.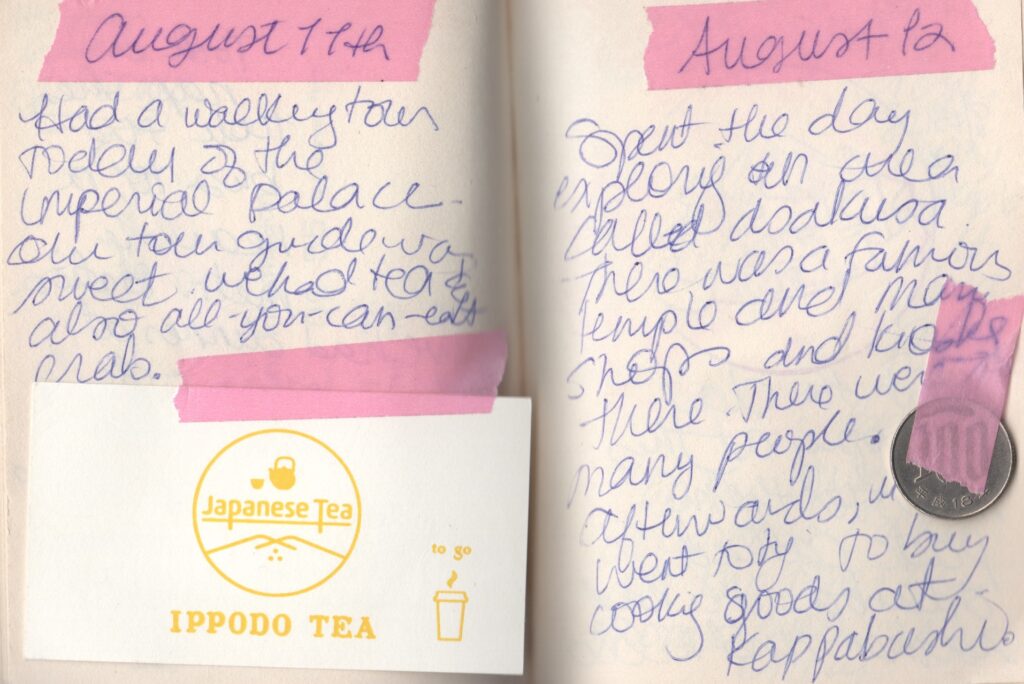 Another problem in Japan is that I end up drinking way, way too much tea. I get brain fog from caffeine, yet I kept downing cups of tea. It's similar to when I go back home with my parents.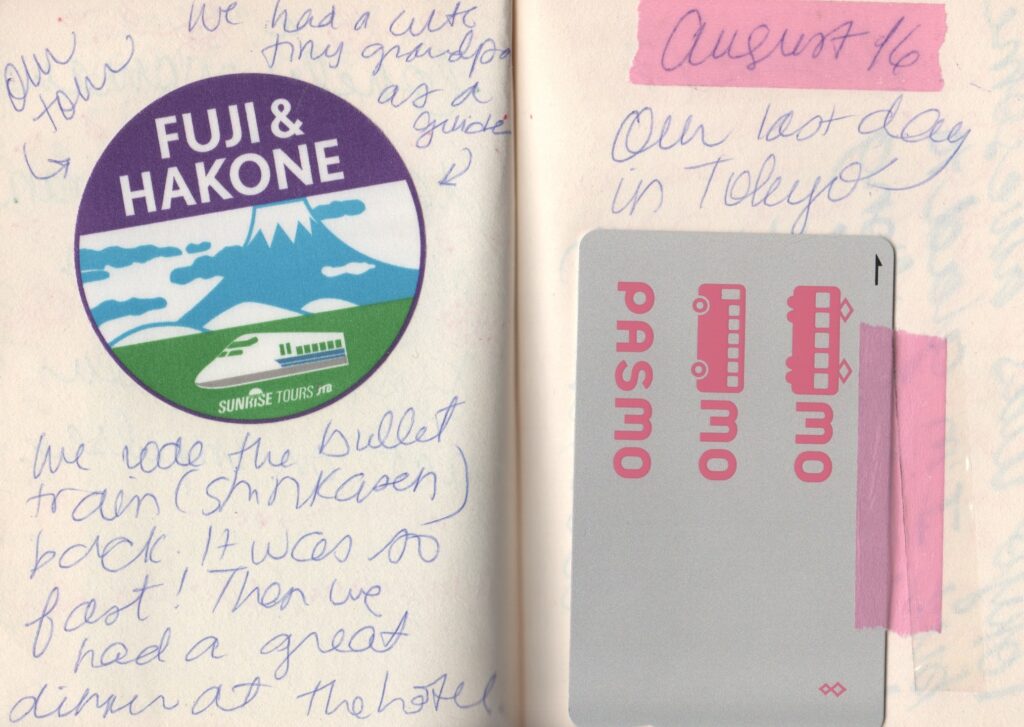 Japan is a beautiful country with both large cities and small towns. The food is incomparable because of the care and precision chefs put into preparing Japanese food. It's not just ramen and sushi.