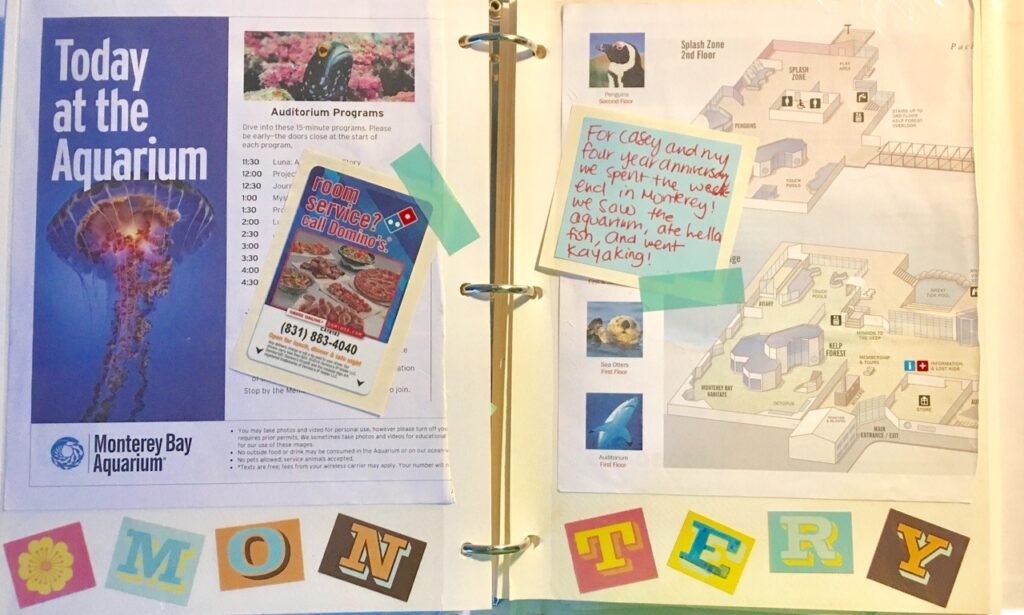 For our four year anniversary, my boyfriend and I spent the weekend in Monterey. We saw the infamous aquarium, went to the beach, had fish and chips, went hiking at Aptos State Park, and even kayaked alongside otters.
Monterey is a beautiful coastal city only an hour south of San Jose. While driving down, you know you're near because the air gets salty and you start to see dunes.
In a very unpopular opinion, the Monterey Bay Aquarium is underwhelming. And the design of the building was confusing, leading to a disjointed viewing experience. Perhaps the exhibits were in transition, but it didn't live up to the hype.
What was amazing, however, was kayaking at Elkhorn Slough. You can rent a kayak for a day and pass by hundreds of cute otters floating around. It's unbelievable that you can get so close to such majestic animals. There are strict laws about getting too close, which is great. And there are different kinds of boats you can rent if kayaking is not your thing. At a certain point you can also see walruses.