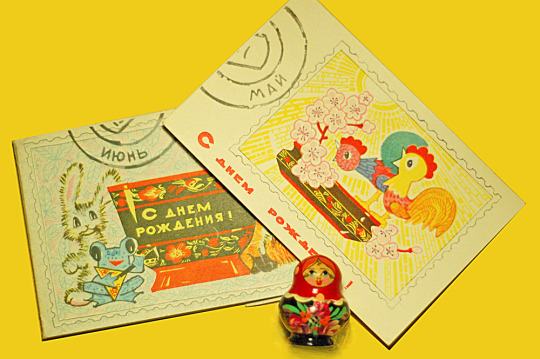 Soviet-era birthday postcards and a matroshka doll from Izmailovsky market in Moscow
When I was a freshman in college, I spent a summer studying at International University in Moscow. It was my first time alone abroad and my first time in Russia. I studied Russian in college, a brave and stupid decision that would leave me no choice but to travel a lot as an adult or suffer extreme wanderlust for the rest of my life. I saved all the little bits from my trip, from the flyers to metro tickets. It was my first time seeing beautiful Cyrillic everywhere and I was enamored. I wanted to get my hands on any print matter containing this beautiful alphabet. When I came home, I had a bag full of what everyone else would probably define as junk. Lots of papers, random photos, my university ID, all the random papers that came along with a six week trip to Russia. I only had few conventional "souvenirs" .

I decided to put it all together in an unconventional album, a vintage book.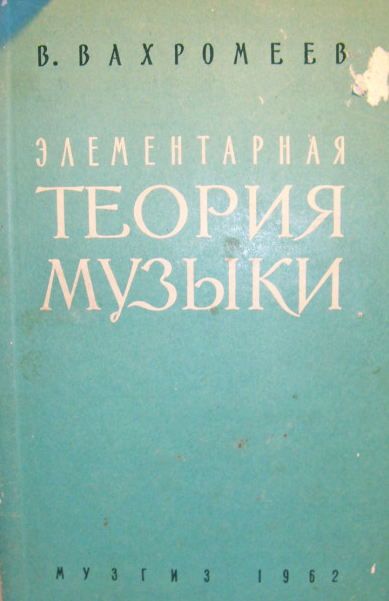 This is a theory of music book found at a street market in Moscow. Don't be fooled, this isn't the romantic idea of street market that you probably have about thrifting and estate sales in Europe. Much of Russia is unemployed, especially the elderly, and people do what they can, selling their possessions on the street. I "thrift" as a foreigner on the streets of Russia with a tinge of irony and sadness.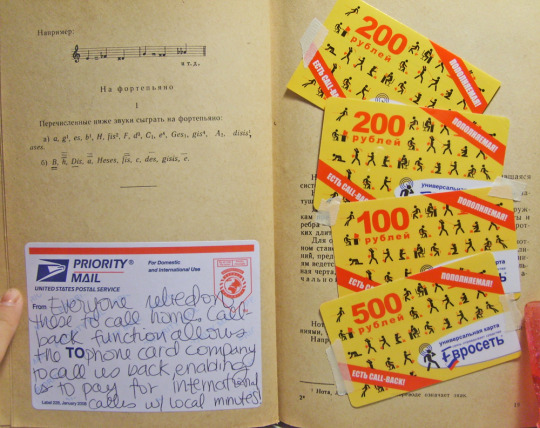 As promised, calling cards and bus coupons.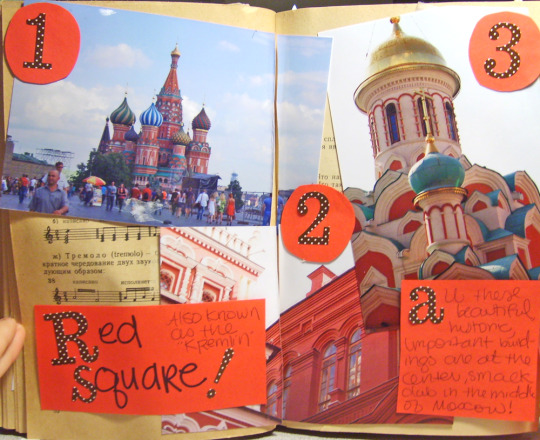 Photos that I took on my first day there. I used old scrapbooking stickers and paper, hence the inability to find all the letters needed. As disorganized as it is, I tried to use make use of any little scrap.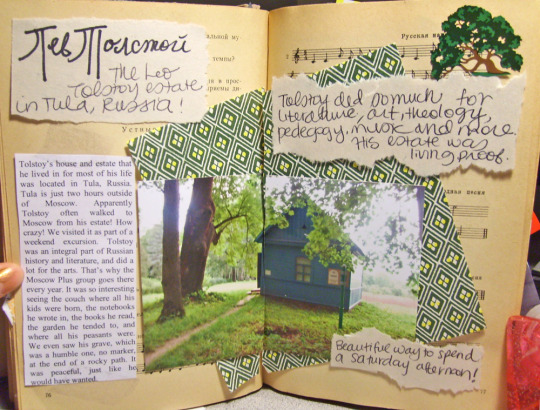 When I look back at these posts, I cringe a little. It was 2015. I was weird. This is embarassing. But I am also proud to have this mish-mash of my psyche. I remember exactly who I was and what I was thinking.