Casey and I just celebrated four years in the Bay. California has been enjoyable, with new experiences, and good memories. We don't know if it's the perfect fit for us, though. We are far too kooky for this hyper-capitalist, business-centered state. It's difficult to afford a house. The weather is perpetually perfect here. Small cities all along the bay have their own flavor. While I don't set out to visit them all, it is inevitable that you don't end up at each one for some reason or another while living here.
Morgan Hill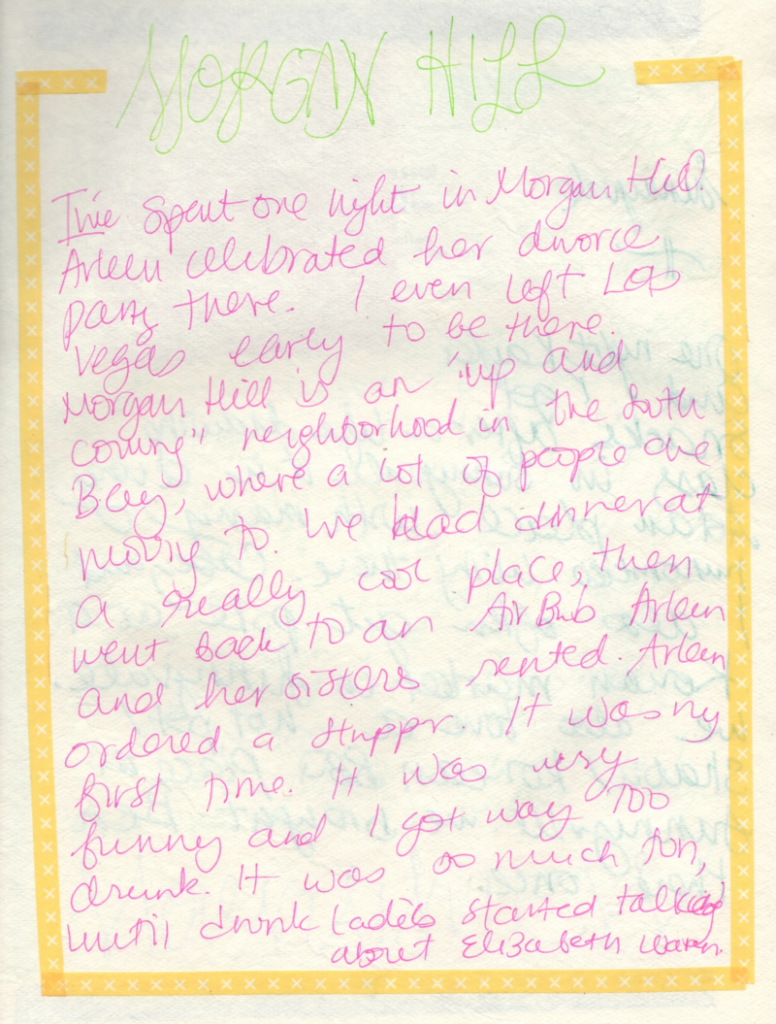 Morgan Hill is the town south of San Jose. It is where tons of families are flocking to for more affordable living. I have a great memory of a night with girlfriends here one night. The drive is pretty short now that I live in South San Jose.
Gilroy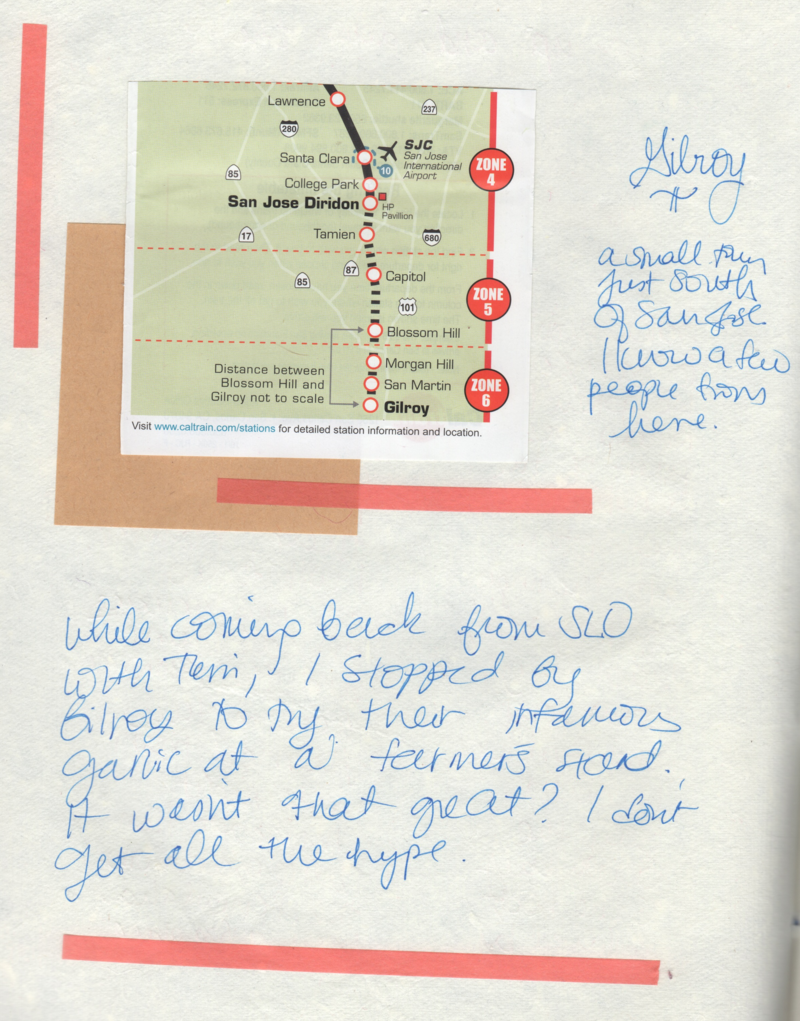 Gilroy is what most considered the southern most part of the "south bay." One of my closest friends is from here. Unfortunately it is also the site of a horrific shooting. Apparently all of California's garlic comes from here. When I've passed Gilroy, I know I'm in for a road trip, whether to Southern California, Nevada, or Arizona.
Sunnyvale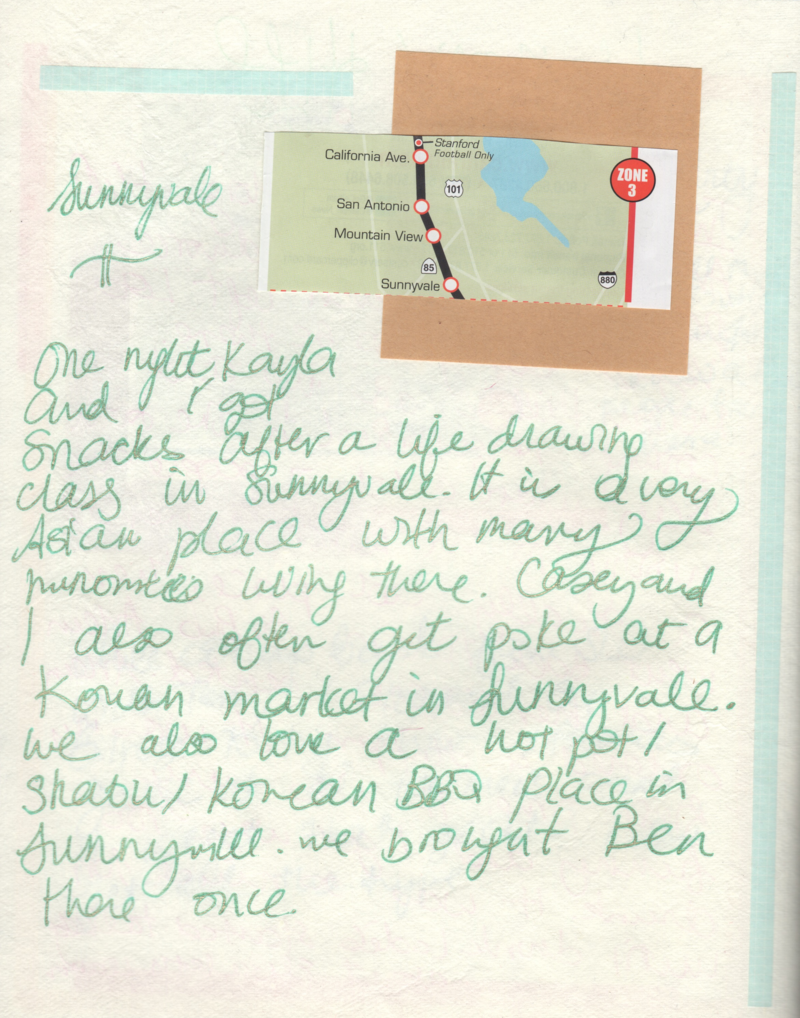 Sunnyvale is west of San Jose and an outpost for many Asian groceries and neighborhoods. Casey and I come here frequently for food shopping, and when we have a friend in town.
Mountainview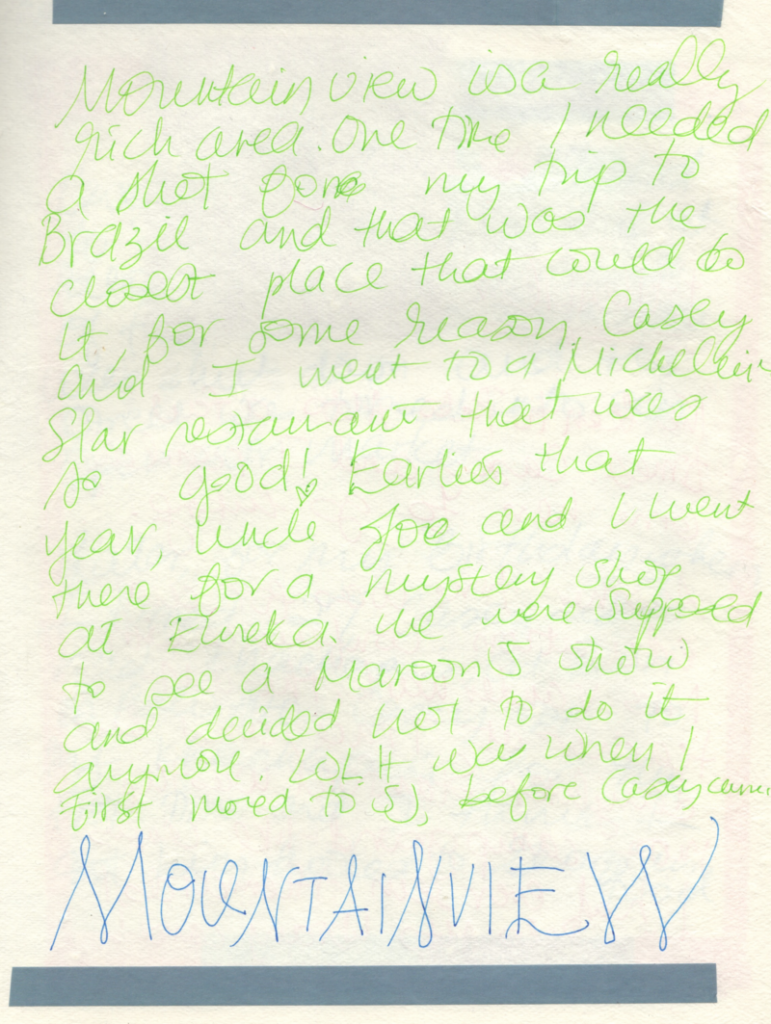 The more north you get along the peninsula, the worse it gets. I don't have any interest in Mountainview, Palo Also, Redwood City, or San Francisco. Everything gets fancy and new-money up here. Unfortunately, you do end up on this side of the peninsula for various reasons while living in the Bay. These cities are the home to many headquarters of many world-reknown companies.
Palo Alto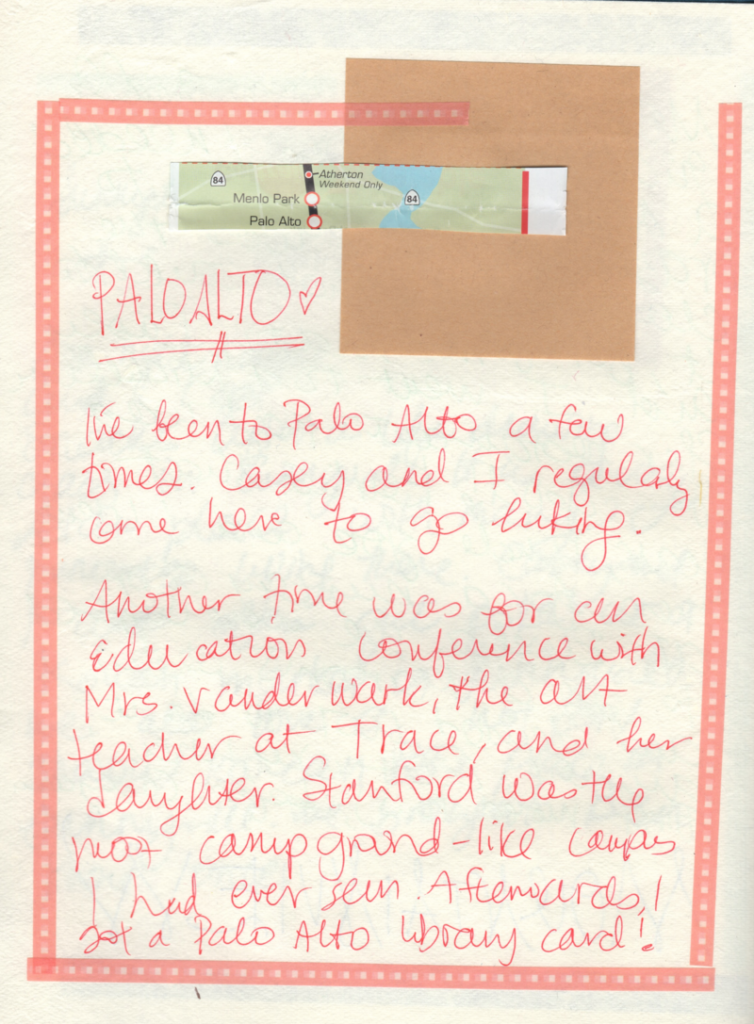 Palo Alto is a place Casey and I go hiking a lot. It is an area of tall trees and hills. It seems to be always at a cooler temperature than the rest of the bay. While Palo Alto downtown is curated and has a rustic feel, and the area near Stanford is woodsy and inviting, like a dreamy area out of a movie.
Redwood City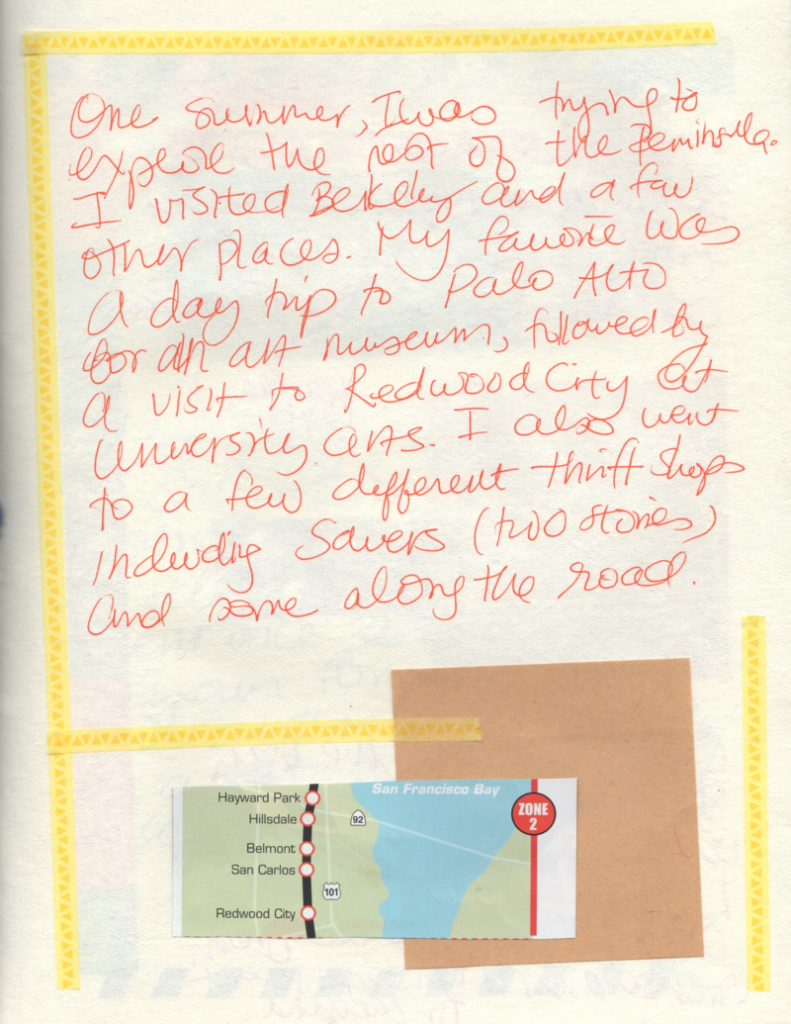 This is the most north I'll go before calling it San Francisco. My favorite art store closed down it's San Jose location, so I come up here to get new paints. Redwood City also has a lot of secondhand and thrift shops, like a diamond in the rough.