Fourth time's the charm.
I came for the first time in 2018 with my friend Samantha. I got my bearings – the Isabella Gartner Stewart Museum, Fanuil Hall, Boston Market, Little Italy.
My second trip was with my sisters in 2021, where it was more of an eating trip. We ate a lot of lobster rolls on that trip and had a blast at the Museum of Modern Art.
I came again later in 2021, and spent most of my time in Salem and Cambridge, to visit during Halloween with my friend Lorena.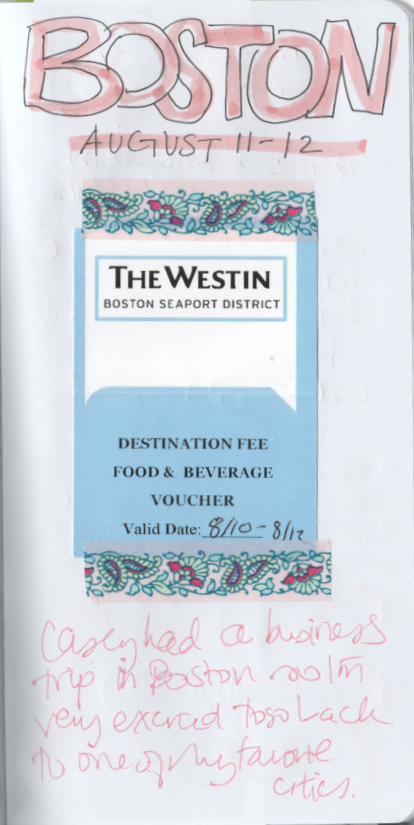 But this fourth trip was like a homecoming. I got to spend three nights in Boston and they were perfect.
Wednesday night, Casey and I drove down after work. It was dark and we made it to the fancy hotel where his work was paying for. Yes!
Thursday was an absolutely blast. With my laptop in hand, I co-worked all through Boston. I spent the morning at the Harvard Museum of Natural History, which is one of my favorite museums in the world. I can spend hours here. It's not very large but I'm drawn to it, especially all the animals and gemstones they store here. The glass plants exhibit blows my mind every time I visit. I adore the room about New England animals and mushrooms. I think the exhibits are delightfully informative and the intimate setting makes me wish I lived next door to this treasure of a museum.
I discovered two bookstores: the Harvard bookstore with it's packed, wonderful basement. There were so many books I wanted to buy but I knew I had to hold out for something better, given that I'd be mobile all day and have no place other than my bag to put all the books.
I'm glad I made that decision because I then stumbled upon my favorite bookstore ever. It's called Grolier, it's a block away from the Harvard Book Store, and sells only poetry. A bookstore with only poetry. I could die and go to heaven right now. I spent hours in the stacks and found poets from all around the world, right here in this dusty corner of Cambridge.
I picked up breakfast at Tatte nearby, a suggestion from a friend.
Next, I stopped at the Harvard Museum of Fine Art. I also had free admission with my membership. From there, I hopped on a Lyft to Newbury Street. The first time I came here, it was rainy and at night. In the day time was when it gets really fun. I was broke so I didn't buy much, but I did discover some really cool brands including: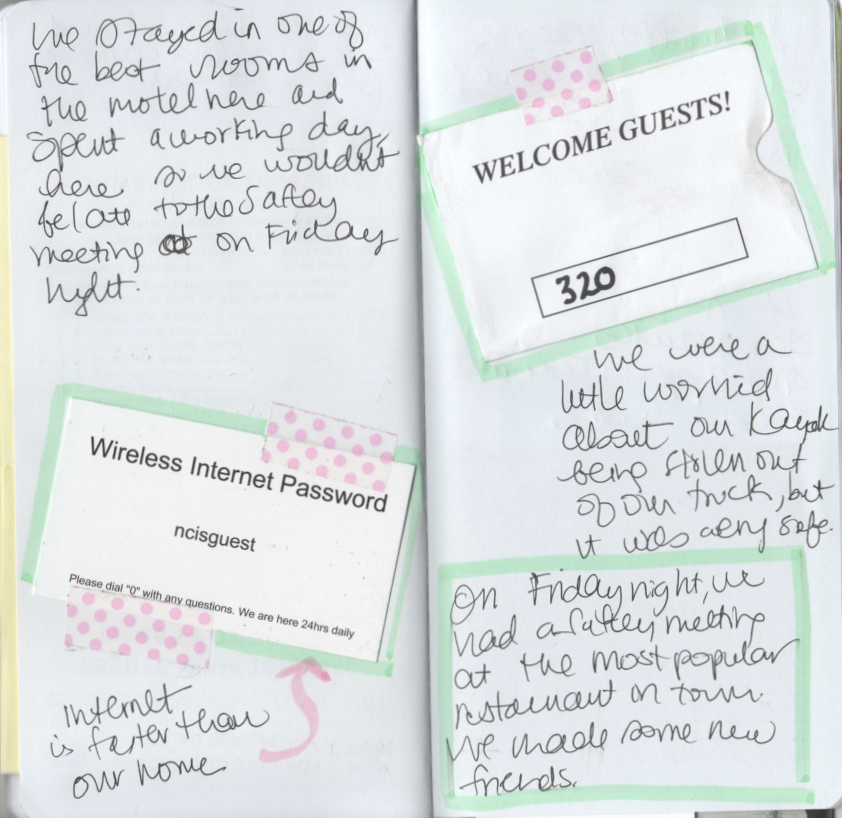 The spent the night hanging out at the hotel bar, then hopped over to the hotel… pub. The day was perfect. I couldn't ask for more.
The second day was a lot of fun too. I woke up early, had the day off, and went to the New England Aquarium. I have pretty high standards as far as aquariums go and it was kind of small. However, being surrounded by families in strollers having a great time made me feel happy that one day I can take my children to aquariums.
I got on a Lyft to Chinatown and picked up baos at one of the many, many nameless bakeries. It was time to leave Boston and head to Long Island, but I had a remarkable time. This was my first semi-solo travel since the pandemic, and I really missed just meandering around the city with no real agenda.