Another trip to our beloved Montreal. We've been living in Vermont for less than two years and we've been eight times. Each time, our heart swells a little more by how much we love Montreal.
Casey and I call our last trip our best trip, because we did it all right. We brought guests with us – two people who have never been to Canada. We parked in the right place. We mastered the subway by now and were able to seamlessly ride it to our destination.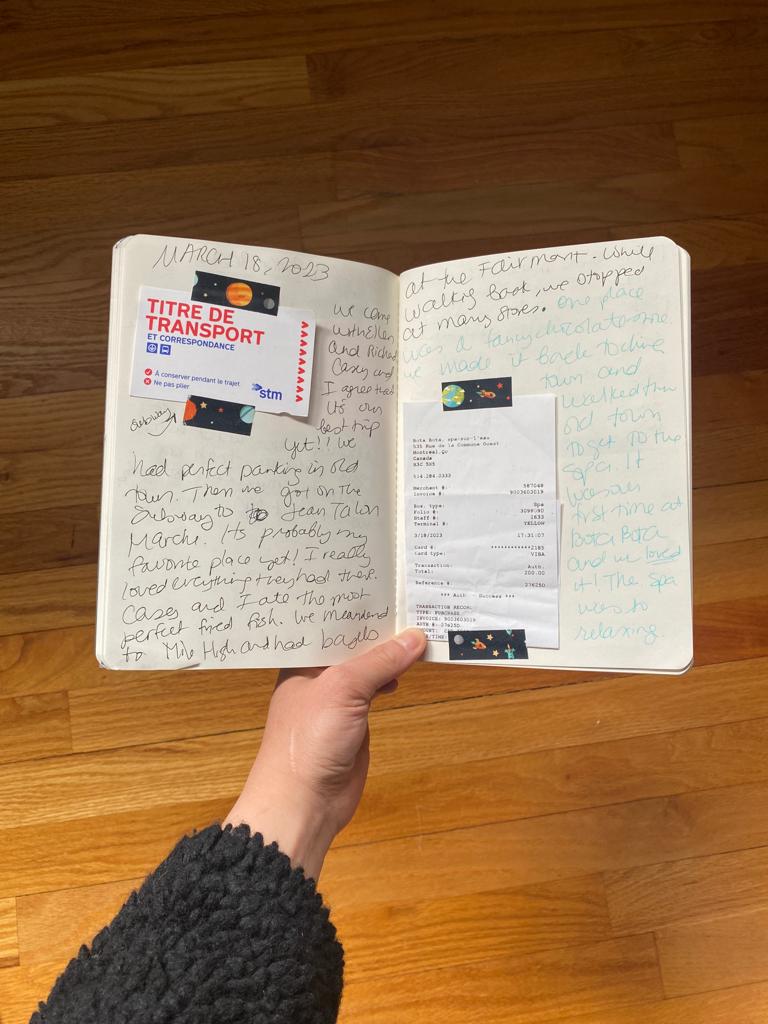 My new favorite place is Marche Jean Talon, which my sister found on a map and turned out to a dream. Like a European market, it's packed, bustling, so much going on, so much yummy food from around the world. It's probably one of my favorite places.
We also went to the infamous spa on the boat of Vieux-Montréal, called Bota-Bota. It was amazing and makes me want to plan more trips to Scandinavian spas in Quebec city, which I've heard are more fun and less packed. I hadn't thought that the spa and market could be topped, but we had dinner at Schwartz.
It was such a fun and unforgettable day. I'm glad I got to share it with my family.