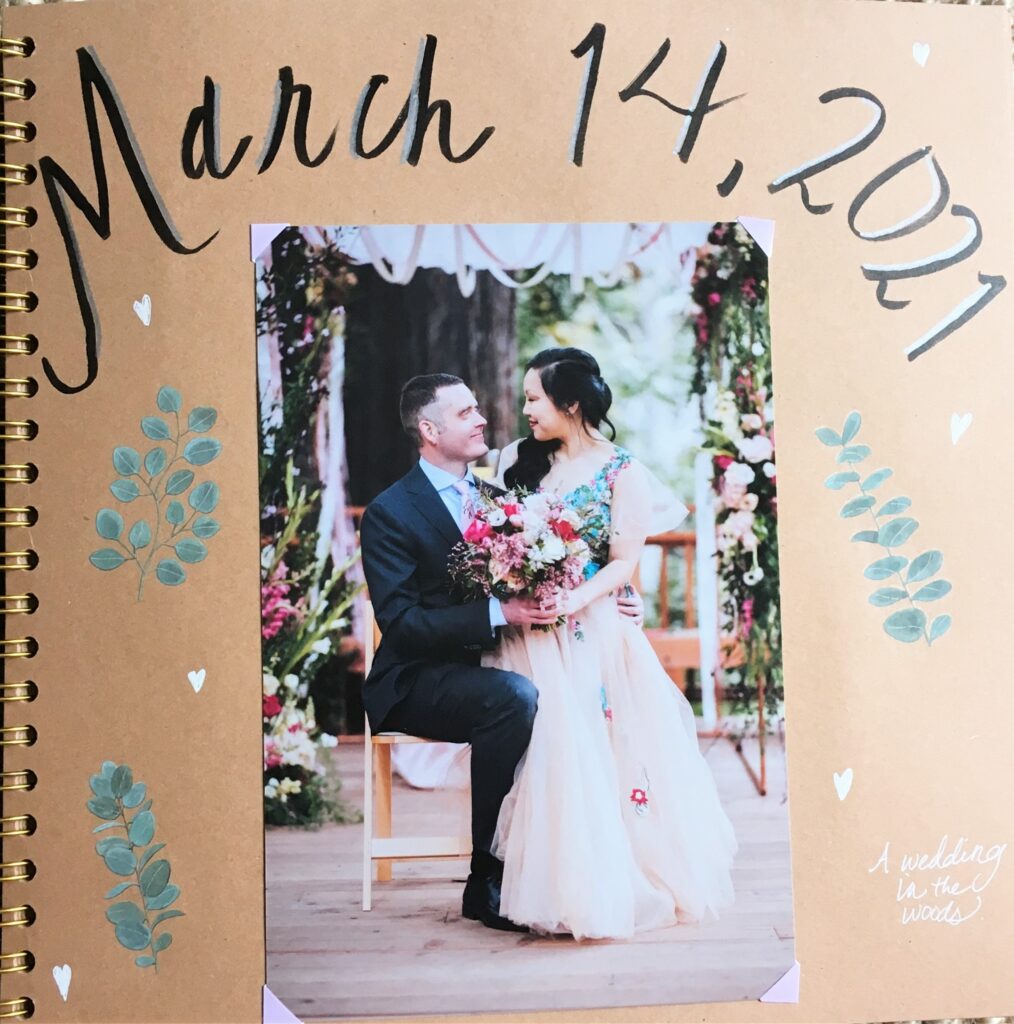 Casey and I decided to have a pandemic elopement. We don't regret it, because we would have chosen a small, intimate ceremony anyway.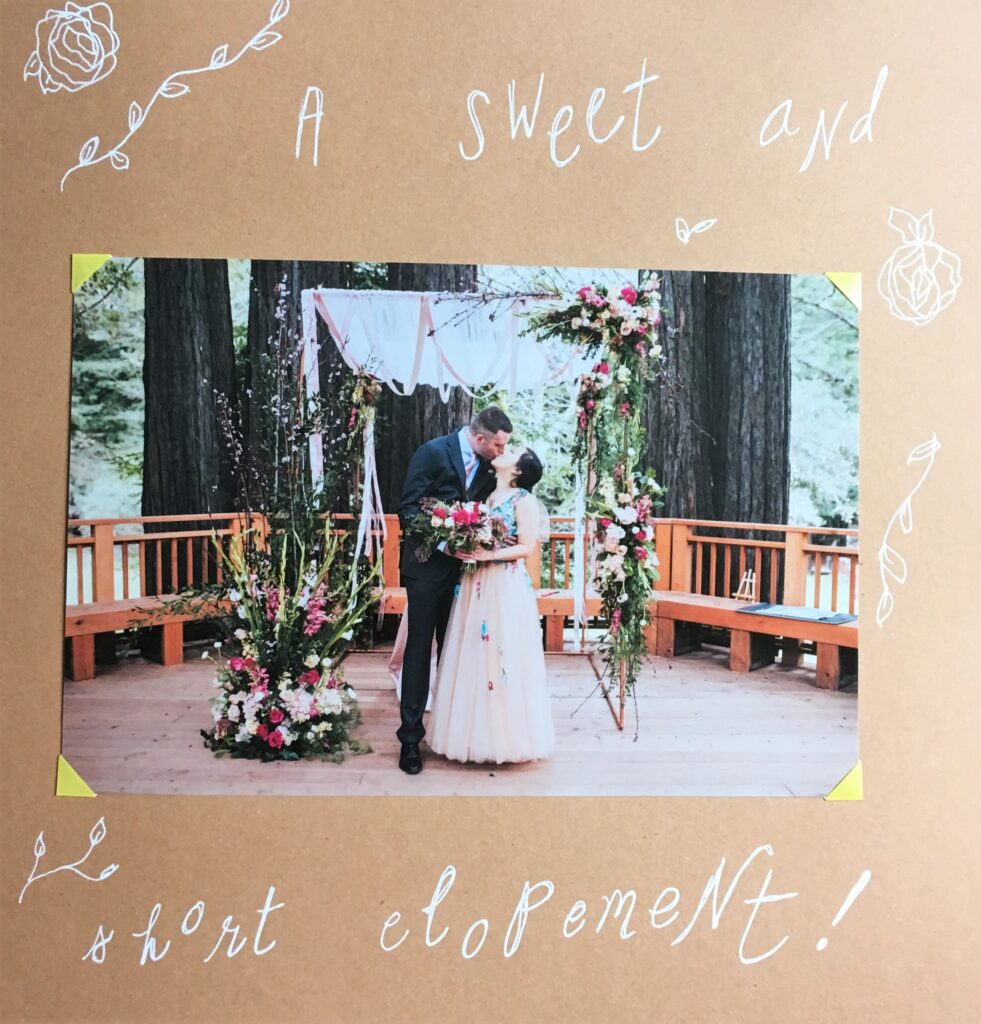 Despite the ceremony lasting about one hour – it was still nerve-racking! So many moving parts. The flowers, the booking of the park, the rabbi, getting everything together.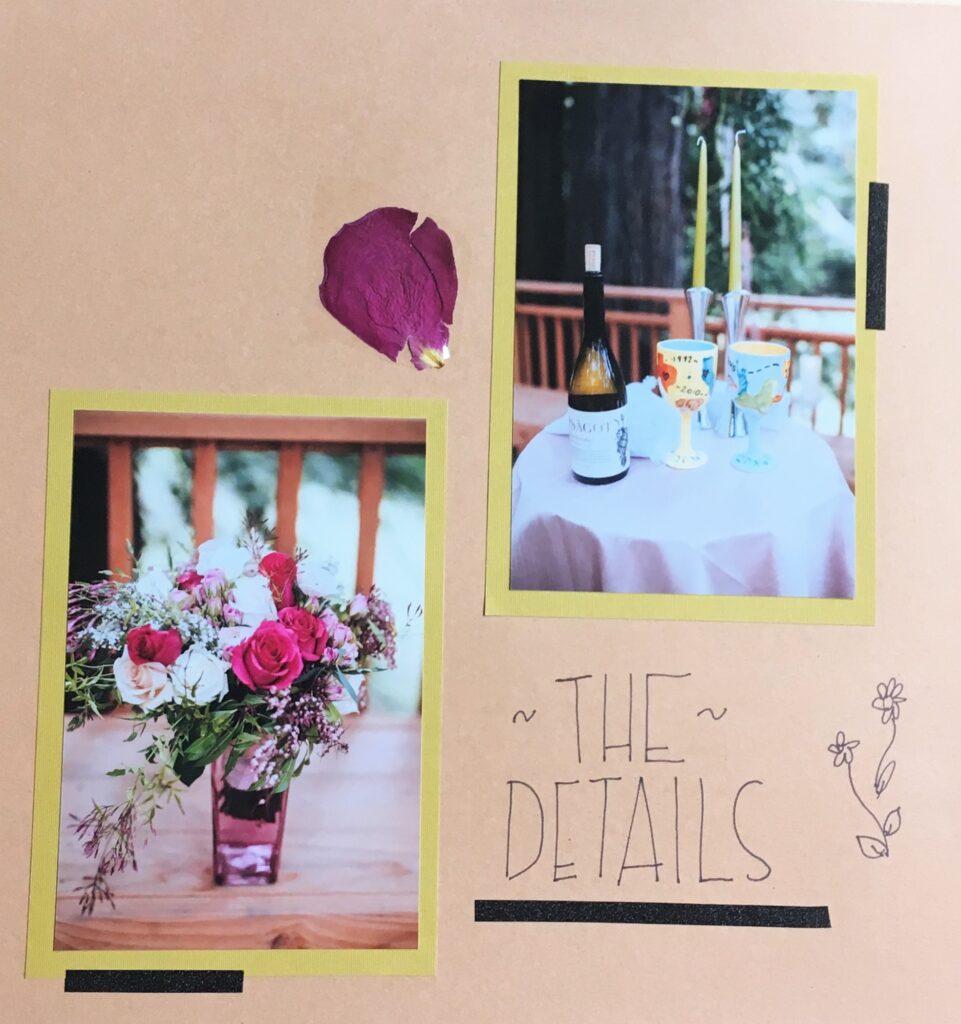 The ceremony was a dream. We went all out on flowers and chose a florist that even made floral designs for the Dutch royal family. We loved our photographer.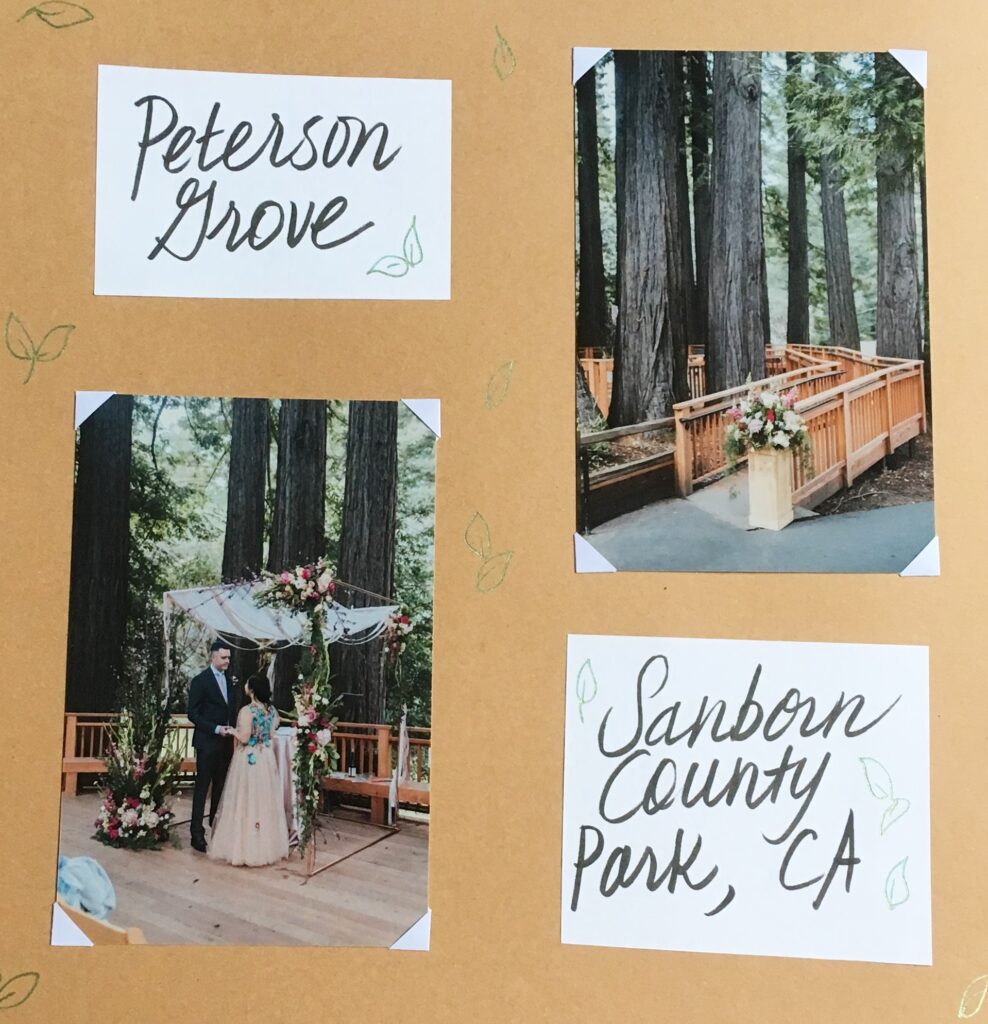 The elopement was held in California. Despite the pandemic, my cousins, uncles, and beloved grandpa were able to come.
Many, many, many more posts about this beautiful day coming soon.