Before we even decided to look for a house in Vermont, we came to visit. Casey was working from home so I just took the car and drove around the entire northern portion of the state to see what's up. I drove all the way up to Swanton, which is the northern most city before the Canadian border, then went West to North and South Hero islands, which are located on Lake Champlain, then back down to Burlington.
It was a great time to just explore and get lost. Plus, my phone didn't have service so I was relying on a tourist map I had found in the Airbnb. The first city I encountered and really liked was St. Albans. It had suburbs and what I call "typical Vermont roads" which are houses, pretty sparsely sprinkled over fields and mountains. But the best part is definitely downtown St. Albans for it's cute historic district.
St. Albans, also pronounced Snalbins by the locals, has a cute little square with a downtown of five or so shops and cafes. It was a cute place to drive around. The best part about many Western-most towns in Vermont is that you're just minutes away from the water.
St. Albans Bay was beautiful and I was about to break our unspoken rule of not buying a lakehouse.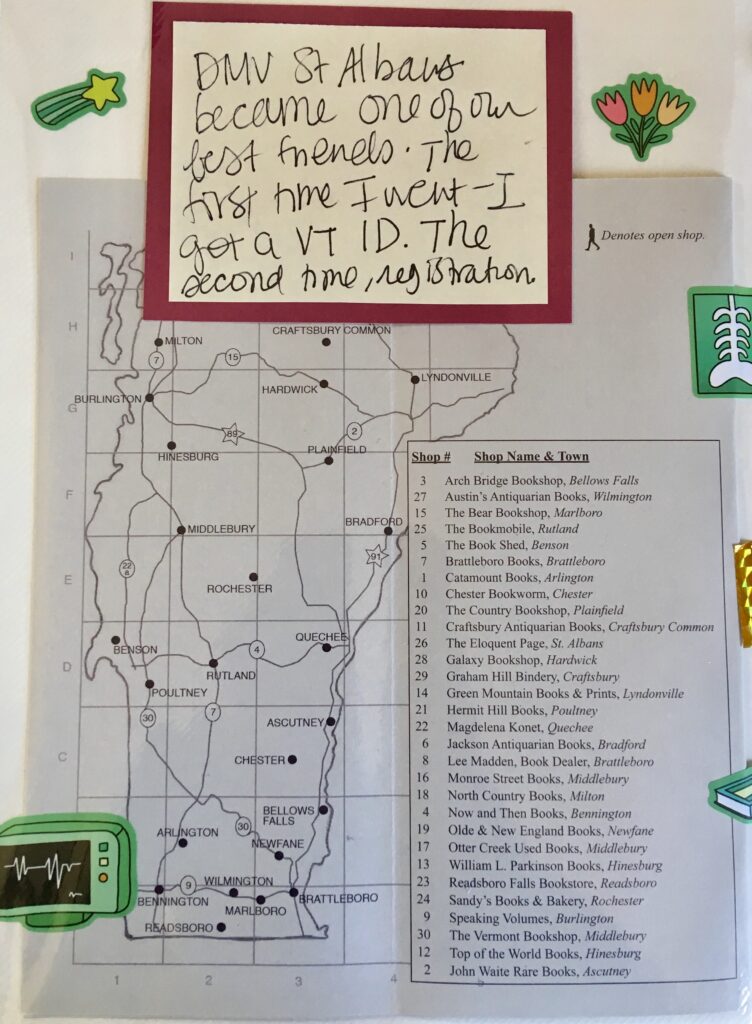 There is no St. Albans vs. Burlington rivalry, because almost every job is in Burlington and people can have commutes of up to an hour everyday. However, in this beautiful landscape, it isn't so bad.